Introduction
More than 30 nations already have or are developing armed drones, and at least 90 nations, as well as some non-state actors, possess unarmed drones. The continued spread of uninhabited aircraft, or drones, introduces new dynamics to international engagements that heighten uncertainty and confront well-understood behaviors, especially in the context of crisis stability, escalation dynamics, and sovereignty norms. To get ahead of these issues, the United States has begun to craft complementary unilateral and multilateral policies to respond to drone proliferation and shape their use in ways that align with U.S. interests.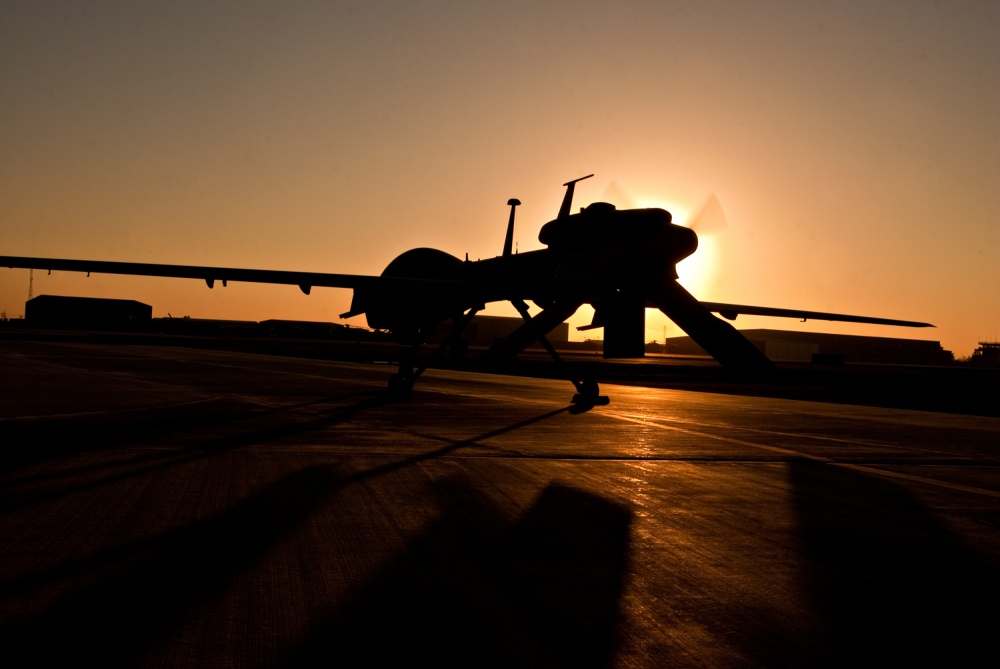 Further drone proliferation is inevitable. The technology has already spread widely, with countries such as Israel and China selling drones on the global market, as well as indigenous production increasing in a number of countries. While the United States can slow the spread of sensitive military subcomponents, such as stealth, protected communications, advanced autonomy, and other features, basic drone technology is already too widespread to halt its proliferation. However, the United States can influence how other nations use drones by example and by promulgating norms of appropriate behavior.
Over the past two years, the United States has taken significant steps toward establishing policies and building international consensus to manage many of the challenges posed by drone proliferation. In February 2015, the United States issued a new export policy for military unmanned aerial systems, or drones. This policy required that recipients of U.S. drones agree to "principles of proper use." In October 2016, the United States built upon this policy by spearheading a Joint Declaration for the Export and Subsequent Use of Armed or Strike-Enabled UAVs. This declaration, which has been signed by over 40 countries, lays out important principles for the export and use of armed drones. Combined, these two policies are first steps toward establishing a normative framework on how armed drones are used.
However, U.S. policies have gaps and inconsistencies that harm the United States' ability to shape patterns of proliferation and protect U.S. advantage. If the United States fails to capitalize on the momentum surrounding new drone policy, others may take the lead in establishing a normative framework contradictory to U.S. national security interests as drones continue to proliferate. The Trump administration has an opportunity to take a new look at U.S. policy with respect to drone proliferation and use, building on existing policies in some areas and changing course in others.